BEAUTIFY YOUR HOME, GARDEN, OR BUSINESS TODAY
At Smith's Concrete Product's Inc. our mission is simply to offer you the highest quality, at the lowest price, with the friendliest service, in a timely manner. On that you have our guarantee.

CALL

EMAIL

VISIT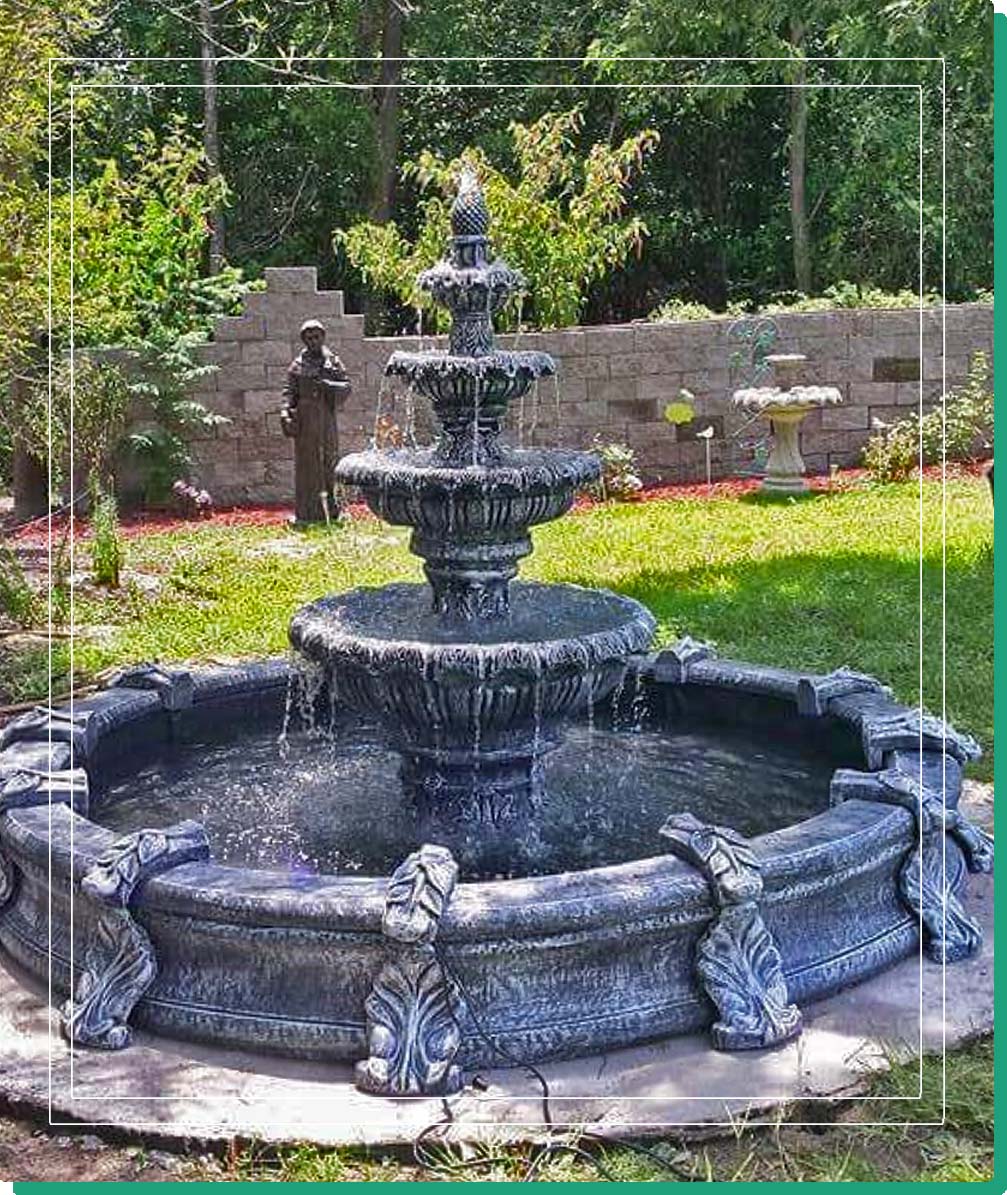 WIDE VARIETY
OF ORNAMENTAL CONCRETE AVAILABLE
VIEW PRODUCTS
BECOME
A WHOLESALER TODAY
Offer a unique product line for your Garden Centers, Nurseries, or Hardware Store.
APPLY TODAY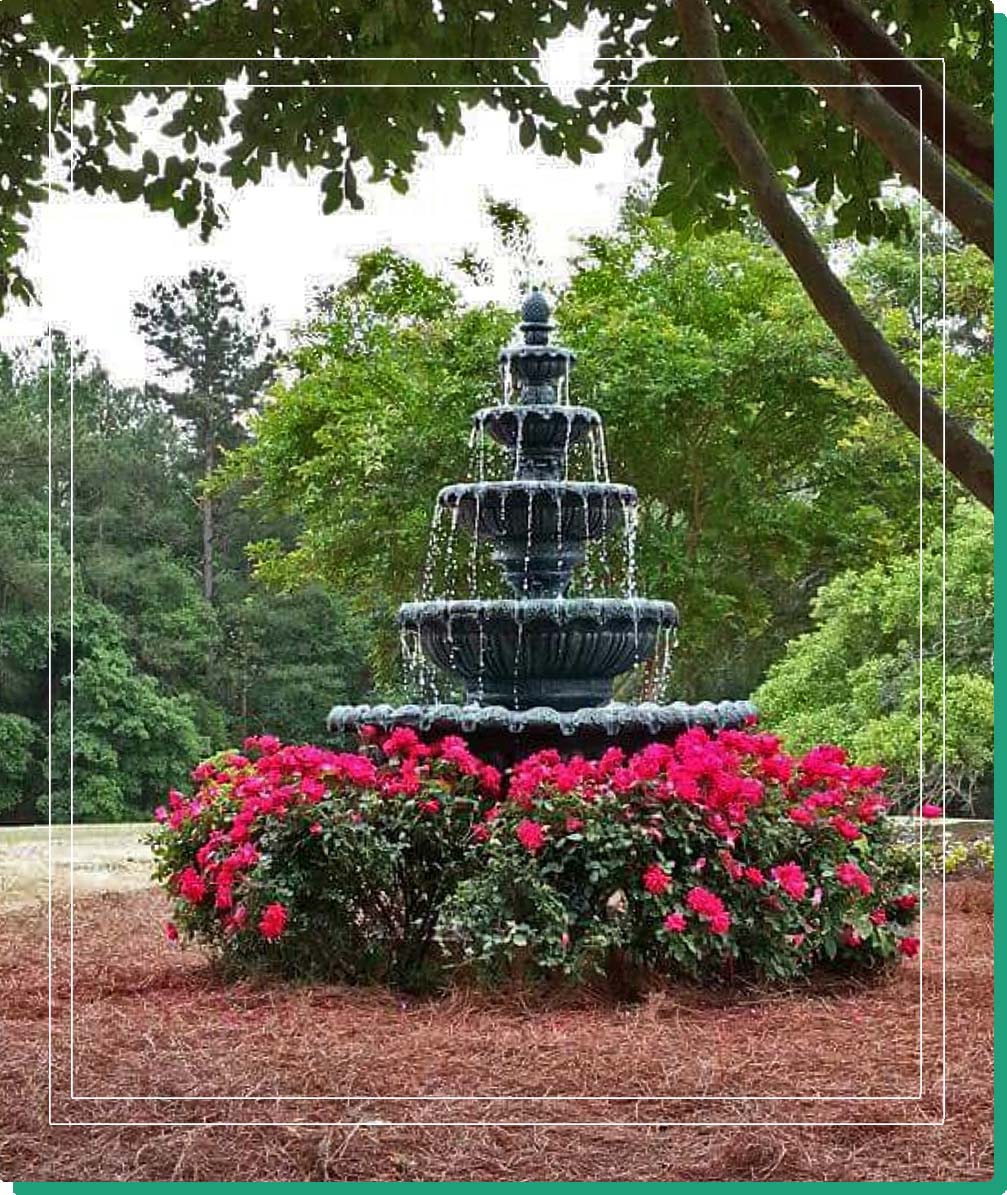 +
Customers Served

+
Years Operating In Business

%
Guaranteed Satisfaction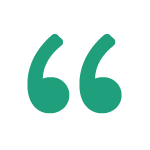 Great products very life-like painting. Highly recommended this place for outdoor decor.
Arleen Rhodes | Myrtle Beach, SC
Love their selection of GAMECOCK PRODUCTS !!!! LOVE my Pink Breast Cancer Survivor with USC Gamecocks statue !!
Lynette McElveen | Chareleston, SC
I am very pleased with my products from Smith's Concrete!
James Smith | Charleston, SC
THE SMITH'S CONCRETE
DIFFERENCE

Quality Crafted

Lowest Price

Friendliest Service

Timely Deliveries
CONTACT US
Midlands Plant & Flower Festival
Oct 6-8, 2023
SC State Farmers Market
SC State Fair
Oct 11-22, 2023
SC State Fairground
Shrimp Festival
Oct 14-15, 2023
Little River SC
Charles Dickens Festival
Nov 9-12, 2023
Myrtle Beach Convention Center
ABOUT
SMITH'S CONCRETE
Smith's Concrete Products Inc. was established in 1979 by Jon Smith while he was still in high school and has now become one of the leading manufacturers of ornamental concrete in the south eastern United States. Smith's Concrete Products Inc. has continued to grow offering multiple locations, a dedicated staff and a unique product line made to the highest standards of quality.
LEARN MORE
CONTACT & VISIT
US TODAY

Bishopville Store
2613 Sumter Highway
Bishopville, South Carolina
Phone: 803-428-6066
Fax: 803-428-2366
contact@smithsconcrete.com

Surfside Beach Store
1040 US-17 BUS
Surfside Beach, SC 29575
Phone: 843-651-3089
contact@smithsconcrete.com